Tamara is one of the most intelligent, strategic and kind people I know. We are fortunate to have her gifts shared with our team through her EOS leadership, and her marketing ideas and insights are second to none.
J. Marie Fieger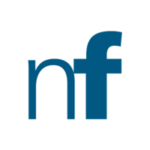 … Tamara, in honor of all you have done and continue to do for our business…THANK YOU…words don't do you justice…#micdrop
Kelli Johanson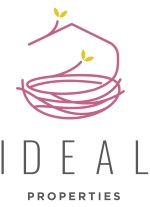 When we decided to bring EOS to our organization in 2021, I knew it would take a special facilitator to support our team as we balanced business and mission in rolling out EOS. Tamara's unique past experiences allowed her to support us in that balancing act. She brought empathy and humor as we navigated this first year and not only was a critical support to our Executive Team, but also supported our managers as they learned and used these tools. We are a stronger organization having worked with Tamara and EOS.
Amanda LaGrange, CEO Repowered
CONNECT
Connect@tamaraprato.com
651-955-7372
NEWSLETTER
Sign up to get new information on business strategies, assessments, useful tools and much more. Add your email, then select "subscribe."