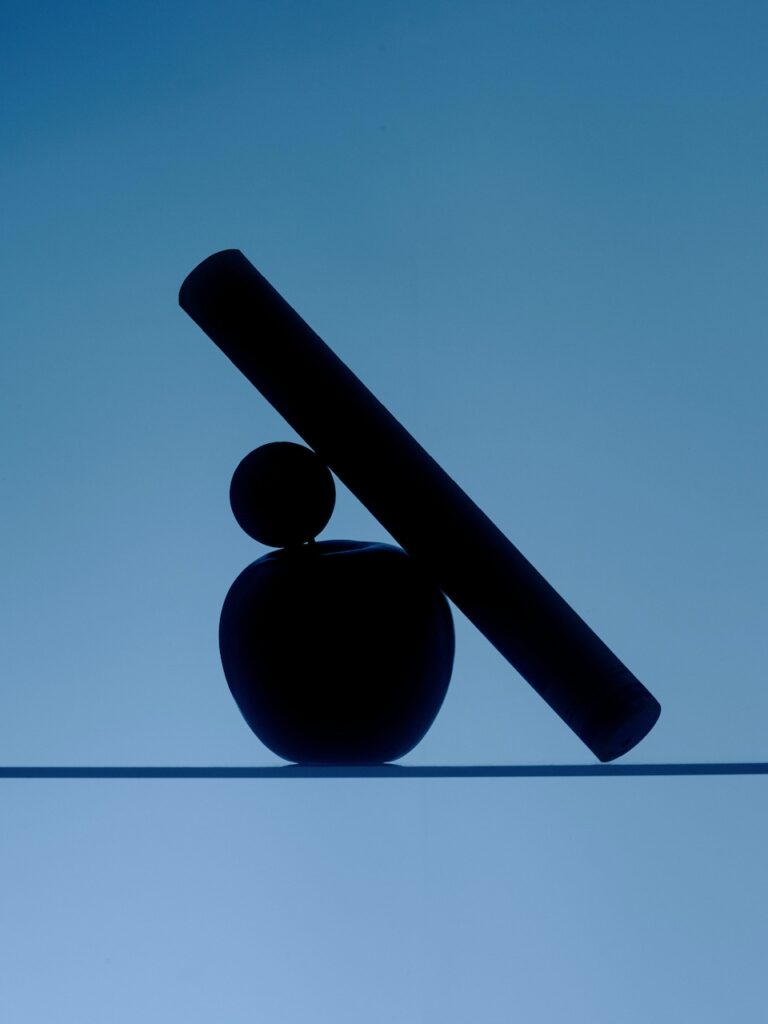 ABOUT
Galvanizing Solutions for you and your business.
You are in trusted hands when you work alongside our team of experts. With our innate skill set and sturdy instincts to evaluate and assess ideas, we will rally your team to expand, innovate and take action. Through our step-by-step processes, you will connect the dots to actualize concrete results.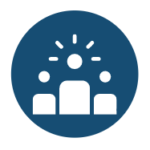 We guide C-suite leaders through future planning to ensure a balanced transition.
We help leadership teams solve root problems, lead more effectively, and gain Traction®.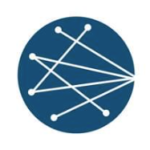 We challenge organizations in new ways to market, connect and communicate.
Tamara makes the whole process incredibly approachable. After working with Tamara, you will find yourself and team members energized…
CONNECT
Connect@tamaraprato.com
651-955-7372
NEWSLETTER
Sign up to get new information on business strategies, assessments, useful tools and much more. Add your email, then select "subscribe."