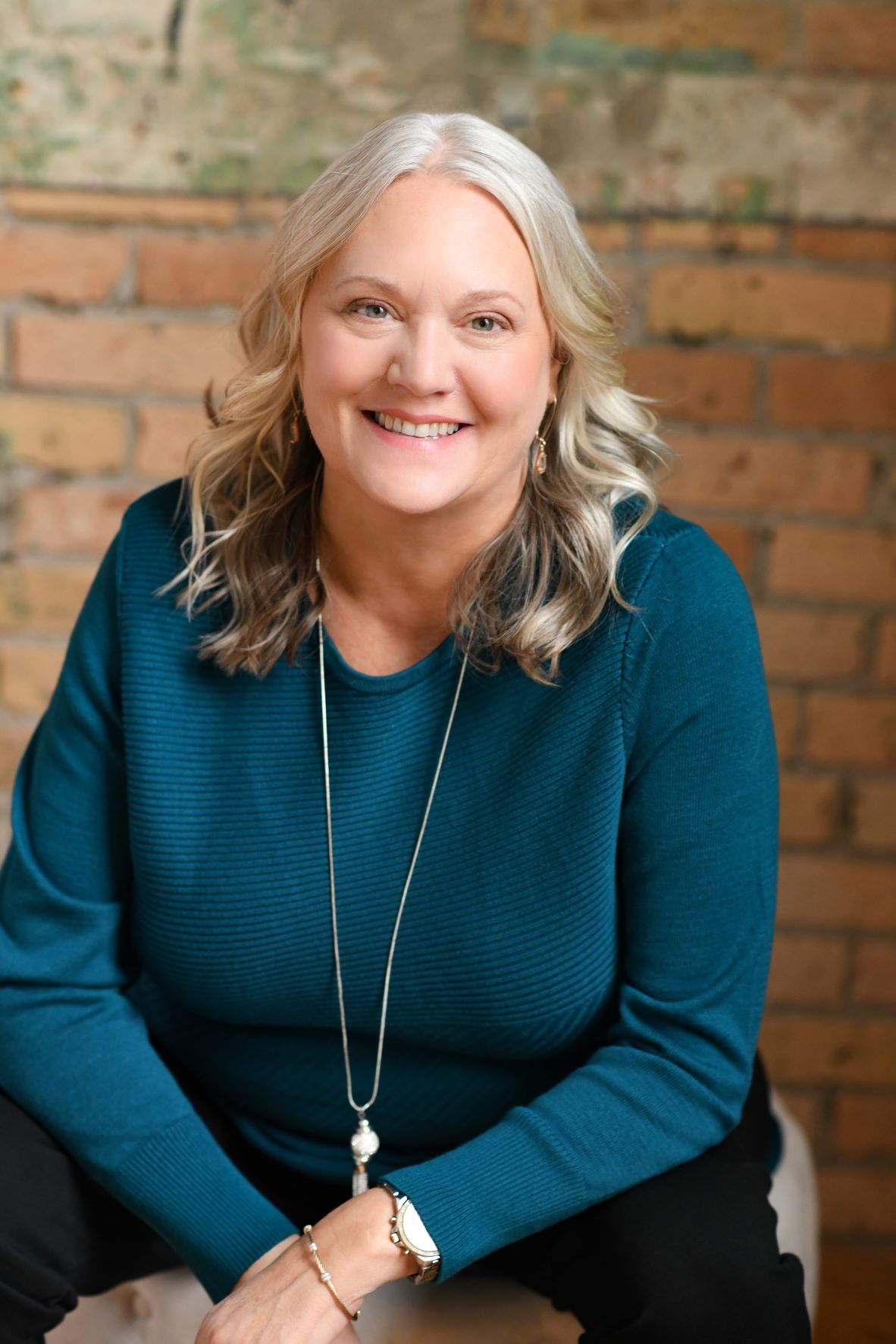 WHO
Tamara Prato
Business Growth Advisor | CEPA® | EOS® Implementer
Tamara prides herself on giving the leaders she works with the relief and freedom, to grow in the right direction.
 

She is a celebrated Growth Advisor, EOS® Implementer and a Certified Exit Planner (CEPA®) who loves helping entrepreneurial business leaders "connects the dots" and drive value. Her unique insight and diverse set of business acumen help her understand the challenges and obstacles business leader's encounter day to day. 

 
Tamara has a 25-year track record of driving growth. Her diverse background driving revenue upwards to 13 million, leading the charge on 14 national magazine publications, and serving as the executive director and chief of staff of a multi-million dollar
 nonprofit, have given her the perspective, drive and solutions to solve any of today's business challenges.
Tamara drives outcomes, builds relationships, creates community and makes an impact not only on the bottom line, but also on the culture of an organization. She helps business owners see their business in a whole new light and execute on a simple set of tools and principles to identify root causes before they become problems, place the right people in the right seats, and align every employee toward the same goals. She instills accountability and discipline, provides tools to measure progress against meaningful metrics, and builds trust through thoughtful and direct feedback.
We meet owners and teams where they are and combine a Value Acceleration Methodology and a framework of accredited processes to help you and your teams strategize, make decisions and move forward.
As a CEPA®, we help owners create more value in their business and assist them in the decision-making process of continuing to grow OR taking the time to transition and harvest wealth.
As a Professional EOS Implementer®, we help entrepreneurial leadership teams get more of what they want from their business by teaching, coaching and facilitating growth using the six key components of the Entrepreneurial Operating System.
As marketing specialists and network connectors, we bring a long list of vetted relationships, 1:1 introductions and tested market research ideas that will help you grow, expand and build visibility with your target audience.
Using these tools and other valued assessments, we help leaders and their team improve their ability to execute on their goals, identify and optimizing their innate abilities, and get things done. Our proven methods leverage all aspect of a business, to move it from successful to more significant.
CONNECT
Connect@tamaraprato.com
651-955-7372
NEWSLETTER
Sign up to get new information on business strategies, assessments, useful tools and much more. Add your email, then select "subscribe."